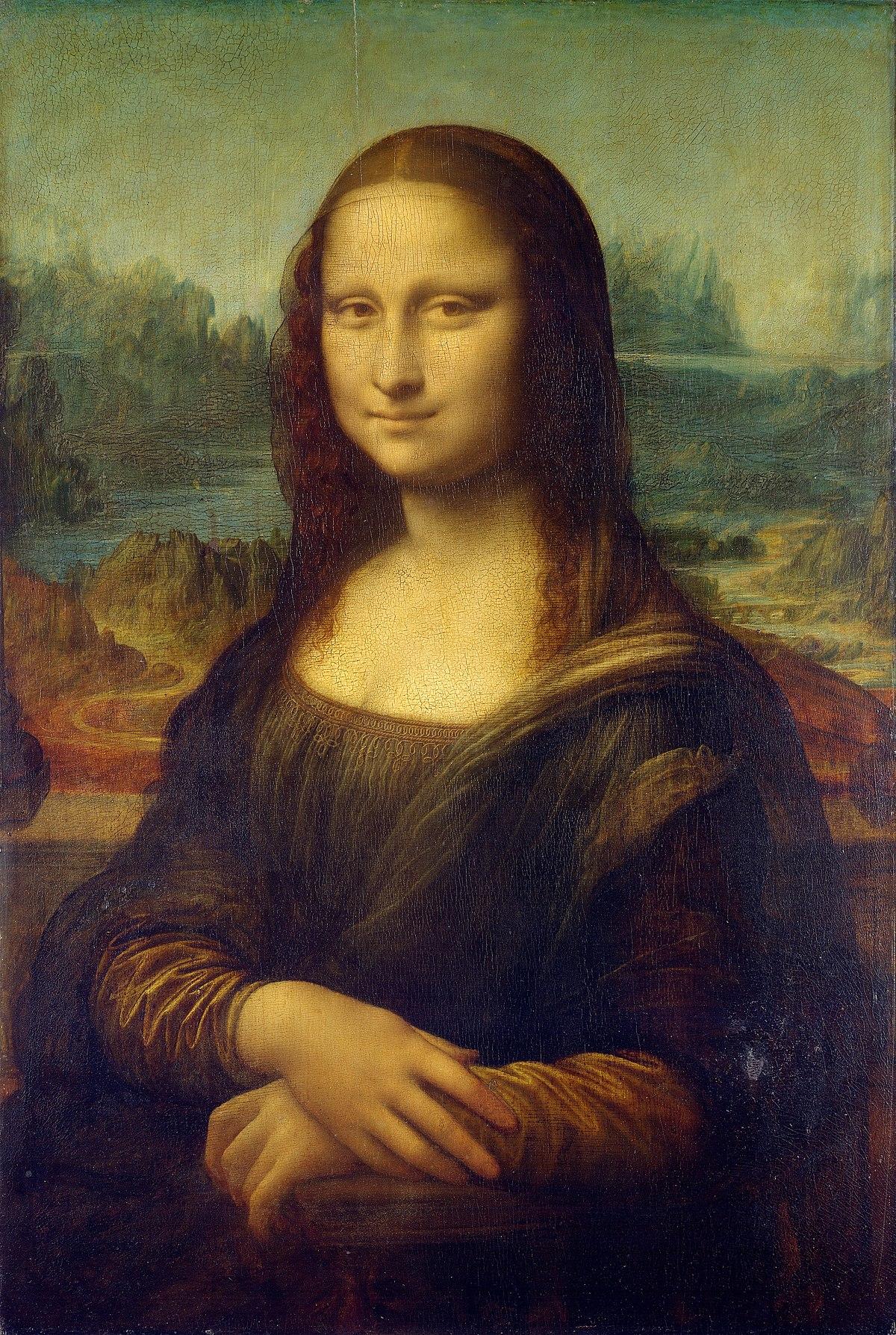 Dress for success
Wear something that's appropriate for your meeting and that makes you feel comfortable. A tank top is not appropriate for the board room and a suit is probably too formal for a mixer. Fine patterns may "vibrate" on webcams, so unless you're trying to spark a side conversation, solid colors and simple patterns are a safe bet. Taking an extra few minutes to double-check your outfit will help ensure the conversation focuses on your words, not your Game of Thrones t-shirt. (This is a recommendation for your top half only - sweatpants are still totally acceptable.)
Get the right angle
Placing your camera at eye level is a natural perspective and it avoids awkward angles. We've all seen a selfie-gone-wrong with that up-the-nose shot. Then, with your webcam at the right height, make sure you don't sit too close (your face could take up someone's entire screen) or too far away (which makes you seem timid). As a simple reminder, frame yourself like the Mona Lisa and make sure your shoulders and your entire head are visible.
Light from the front
Webcams have small lenses and they work best with a soft light (ideally a lamp with a shade) shining on your face. In contrast, sitting in front of a window creates a "backlight" effect which will make you look like you're in a witness protection program. By lighting yourself from the front (maybe just a bit off to the side), you minimize strong facial shadows. Ambient light from windows or room lights also softens your features.
Look behind you
Just like picking the right clothes, the background of your video call is fair game for judgmental and nosy people. A minimalist look is usually best. Take distracting tchotchkes off your bookshelf and put away the kids' toys — these can be distracting. Backing yourself up against a wall isn't a natural position, so try putting your desk at a slight angle to the room for some added visual interest.
Or for added fun, you can play with digital backgrounds (we'll leave it to your judgment whether your workplace culture is beach-y or a bit more buttoned-down). We've even had some fun designing backgrounds for clients with subtle animation. Feel free to switch it up. Think of your background almost as an accessory in your outfit.
Look 'em in the eye
Looking into the camera lens, especially when you're trying to look at the other people in your meeting (or, admit it, fixing your hair), is harder to do than it sounds. If you're using Zoom in gallery mode, one way to do this is to drag the "gallery" containing the faces of the meeting participants to the top middle of your screen. However strange it feels, looking directly into the camera provides the best experience for everyone else. They will feel like you are making eye contact directly with them. To make sure you look like a normal human, don't forget to smile, nod, and react as other people are speaking.
With all that said, not every meeting is a show-your-face meeting. For large group calls, sometimes listening in without turning on your webcam is perfectly appropriate. For those of us working at home with children, this move can be a downright necessity from time to time.